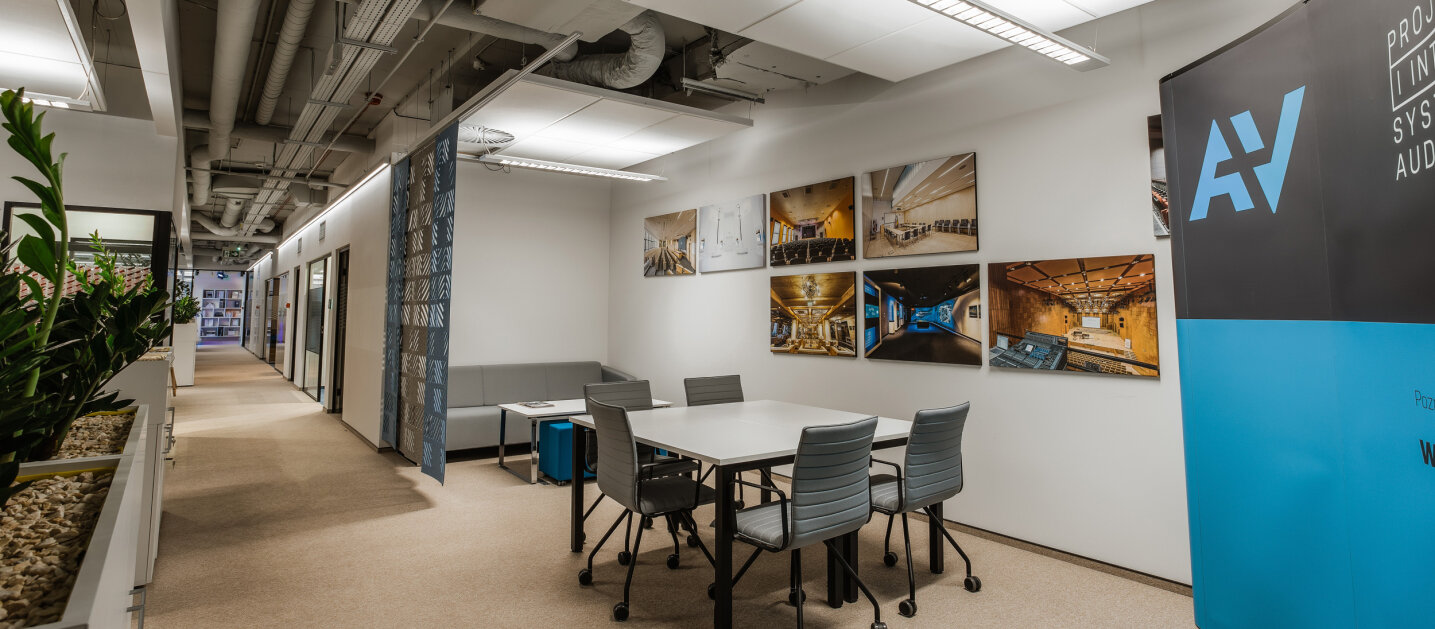 Scroll down
A+V
Location: Wrocław
Office space: 375 m2
Workstations: 30
Desgin: Workplace Solution
A+V office space was designed by Workplace Solution, while our team was responsible for furniture. The paramount goal was to create space that would answer to various needs of the team - space for individual and team work, meetings, trainings and relaxation.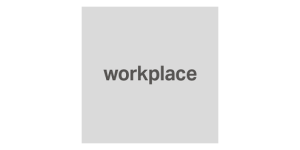 The space was divided into zones dedicated to different usage. The lobby was equipped with a special work zone for guests or employees from other subsidiaries of the company. In order to provide them with sufficient comfort, the zone was walled off from the rest of the space with lockers and greenery.

Furniture and greenery was used to section the open space. A special corner with books and a sofa was created to serve as a perfect spot for relaxation and rest, and small informal meetings. It was separated from the rest of the office by means of acoustic panels.

In order to organize meetings of various character, one needs a number of conference rooms. If needed, the biggest conference room can be divided into two smaller rooms by means of a folding acoustic wall that can also serve as a writable surface.

The scope of our work was as follows: open space, formal and informal conference and meeting rooms, relax zones, kitchen and canteen, and also reception and flower pots..


Date of implementation: June 2018
Photos: