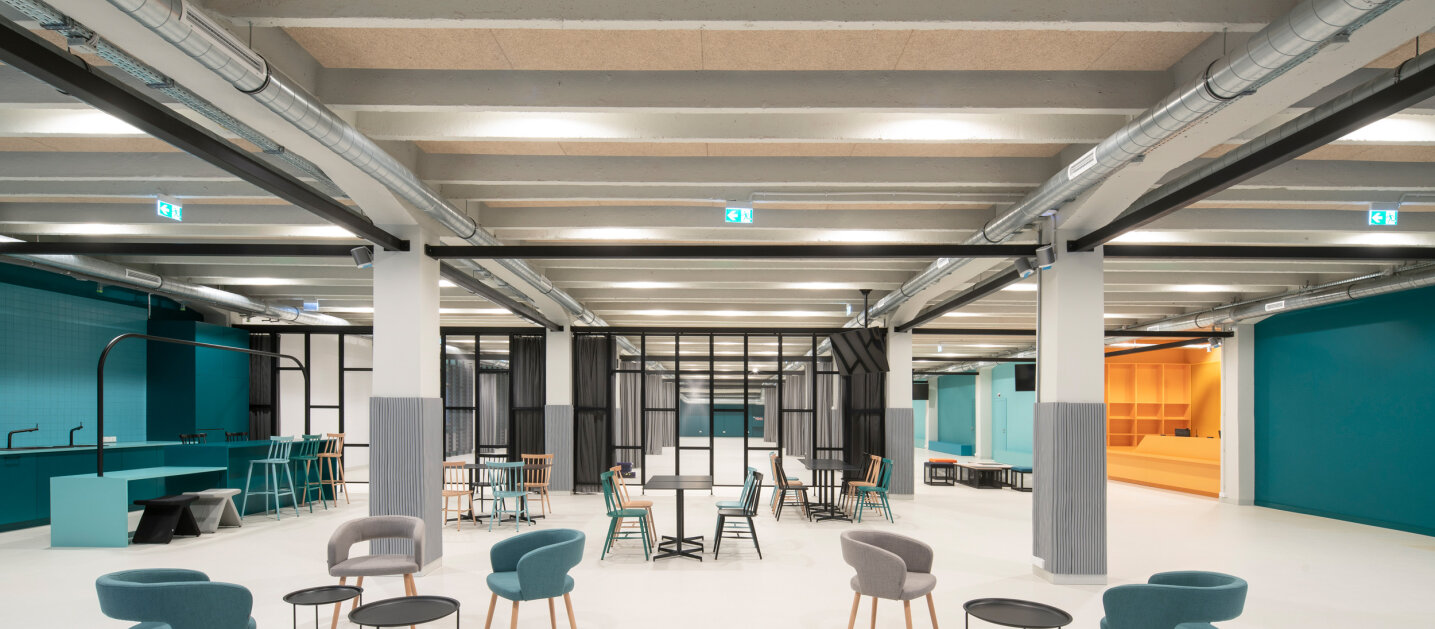 Scroll down
Atmosfera MultiSport
Location: Warszawa
Desgin: CH+ Architekci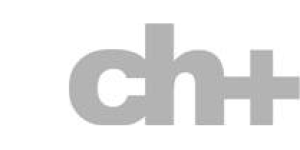 Warsaw's Atmosfera Multisport is a colourful, joyful and creative space. It provides safe and friendly environment for children to develop and learn the world of physical activity. The interiors were designed by CH+ Architekci. We co-operated with the designers in the process of selecting products.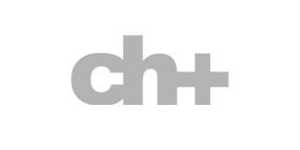 In order to create multi-functional and colourful space for children and their parents, Atmosfera Multisport adapted and old warehouse from the 1970's. The solutions that were used had been worked out during interdisciplinary consultations with sportsmen, cultural life organizers, children activity organizers, and investor's representatives.

The goal of this project was to create child-friendly space that would foster physical activity and stimulate children's imagination in order to boost their overall development. Activities organized at Atmosfera Multisport combine entertainment, education and physical activity. The variety of classes, as well as the variety of student ages were crucial factors when it came to selecting furniture for the project. The furniture had to be child-safe, colourful, joyful, interesting and durable. After all, children rank among the most demanding customers.

The project let us use largely Polish products like Fameg's shell chairs, Paged's rung chairs and stools, Fimetimesone's stone-like poufs, Vank's triangular poufs. Other products were Woood's retractable top/tray table, Pedrali's bistro tables and Pi-shaped poufs by B&T..

Date of implementation: March 2020
Photos: Bartosz Makowski