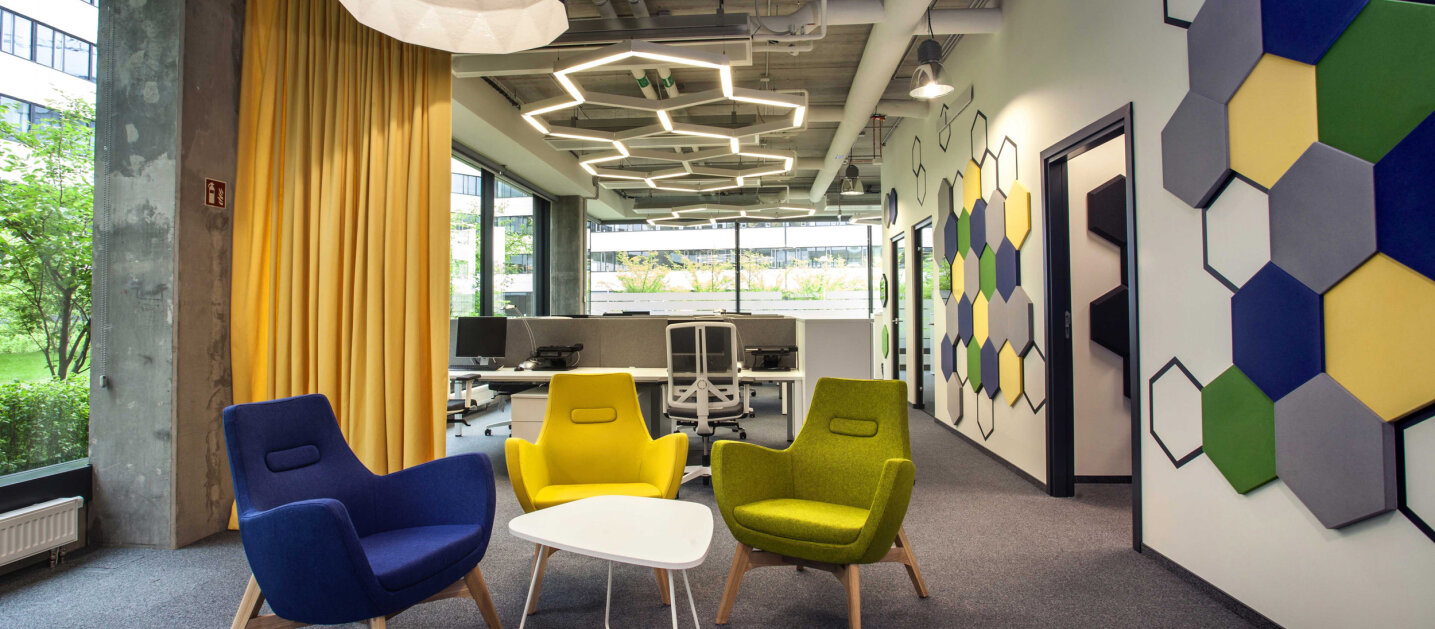 Scroll down
Daikin
Location: Poznań
Office space: 237 m2
Workstations: 30
Desgin: Kontrapunkt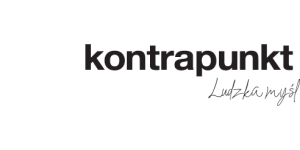 Daikin is a top manufacturer of air conditioning, refrigeration, ventilation and heating systems. Along with Kontrapunkt design studio we had the pleasure to furnish Daikin's Poznan offices and training facility located in Business Garden centre.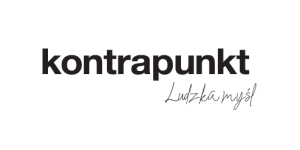 The following brands were used, among others: Flexido and Flipper desks (Mikomax Smart Office), Kubik pedestals (Mikomac Smart Office) Multi cabinets (Mikomax Smart Office), Zip chairs (Bejot), Rim chairs, and Fluffo acoustic panels.

Hexagonal shapes are the distinguishing feature permeating the whole project. They can be discerned in the shapes of light fixtures, as well as Fluffo acoustic panels. The colours of interiors are friendly, with green, yellow, blue and gray being the prevailing colours.

Acoustic panels on walls, items made of foam, and acoustic curtains - all these items were used to enhance work comfort and acoustic properties of the interiors. Such items were also useful in dividing the space into different zones with various functions. Acoustic solutions were crucial next to printing stations, in order to minimize the noise of operating devices.

The reception area commands attention with its unique wall mural. Upon close inspection, one can see that the astronaut in the picture is holding a book with Daikin logo on its cover.

The scope of our work was as follows: open space, formal and informal conference and meeting rooms, relax zones, kitchen and canteen, and also reception. In addition, we supplied light fixtures, wall panels, acoustic solutions, and custom reception desk.

Date of implementation: May 2017
Photos: