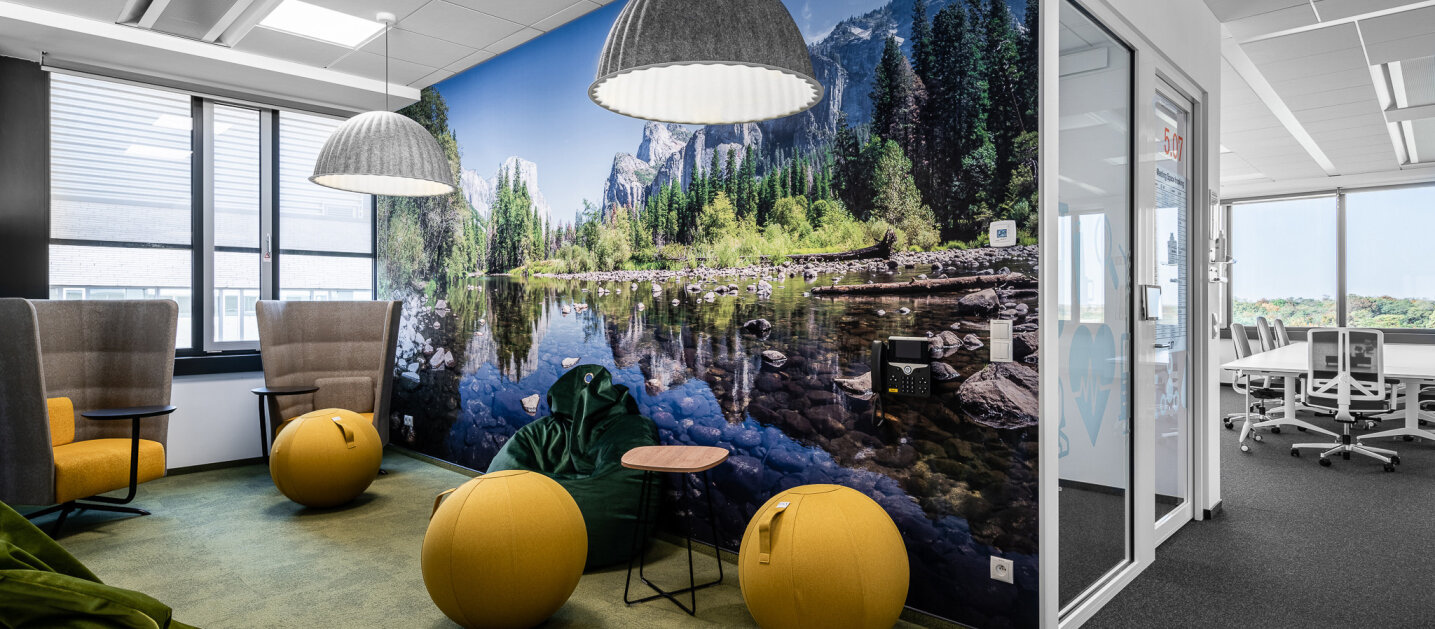 Scroll down
GSK Finance HUB
Location: Poznań
Workstations: 296
Desgin: Balans-Studio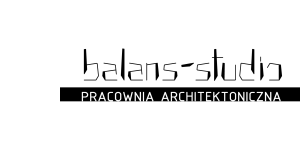 GSK is a global, innovative healthcare company. Its mission is to supply modern healthcare products to its clients and patients. It is also an exceptional employer that creates friendly and comfortable workstations, utilizing the smart working model. We had the pleasure to work with GSK on designing and furnishing their office space, including the fourth and fifth floors at Pastelowa Street in Poznań for GSK Finance HUB.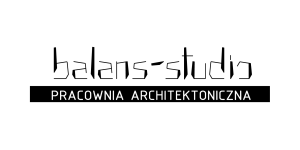 We assumed a comprehensive approach to the design and furnishing of GSK's interiors, paying special attention to coordinating all crucial aspects - not only furniture, but also decorations, lighting, greenery and visual identification.



GSK utilizes the smart working model, which means that its employees focus on the results and quality of the tasks they carry out, as opposed to working within rigid limitations of workplace and working hours. Such a model made it possible for us to invent creative, flexible and varied workspaces and relax zones. GSK wanted to create a space, where everyone can find a spot suited to their needs and feel good there. Do you want to sit or stand? Do you need focus and silence, or do you want a spontaneous brainstorm? Do you want to work at a traditional desk, or do you prefer to get creative in a chillout room? GSK's office will let you work in comfortable conditions in many ways.




The fourth and fifth floors have 296 workstations altogether. Coffee point we situated next to open space. Acoustics are taken care of with Fluffo and Abstracta products. They break soundwaves and decrease reverb. Coffee points are isolated from the rest of the rooms with acoustic screens in order to minimize noise generated by printers and other devices.





1- and 2-person quiet rooms ensure privacy for telephone conversations and video calls. They can be reserved by means of special tablets placed by the doors.




Team work, brainstorming sessions, or workshops can be organized in one of the designer rooms that can table up to 6 persons. Team work is made easier by special so-called team tables. Creative work and brainstorming can also be conducted in chillout rooms.


Bigger meeting rooms have folding walls and flip-top tables. Such solutions provide flexibility and configurability of office space - depending on the team's current needs. These solutions were implemented in co-called Town Hall which, depending on the setup, can serve as meeting space in smaller groups, or a large meeting room for the whole team.






GSK took care of young parents too, by creating a special room for them. There is a prayer room as well.




Date of implementation:
Photos: Fotomohito