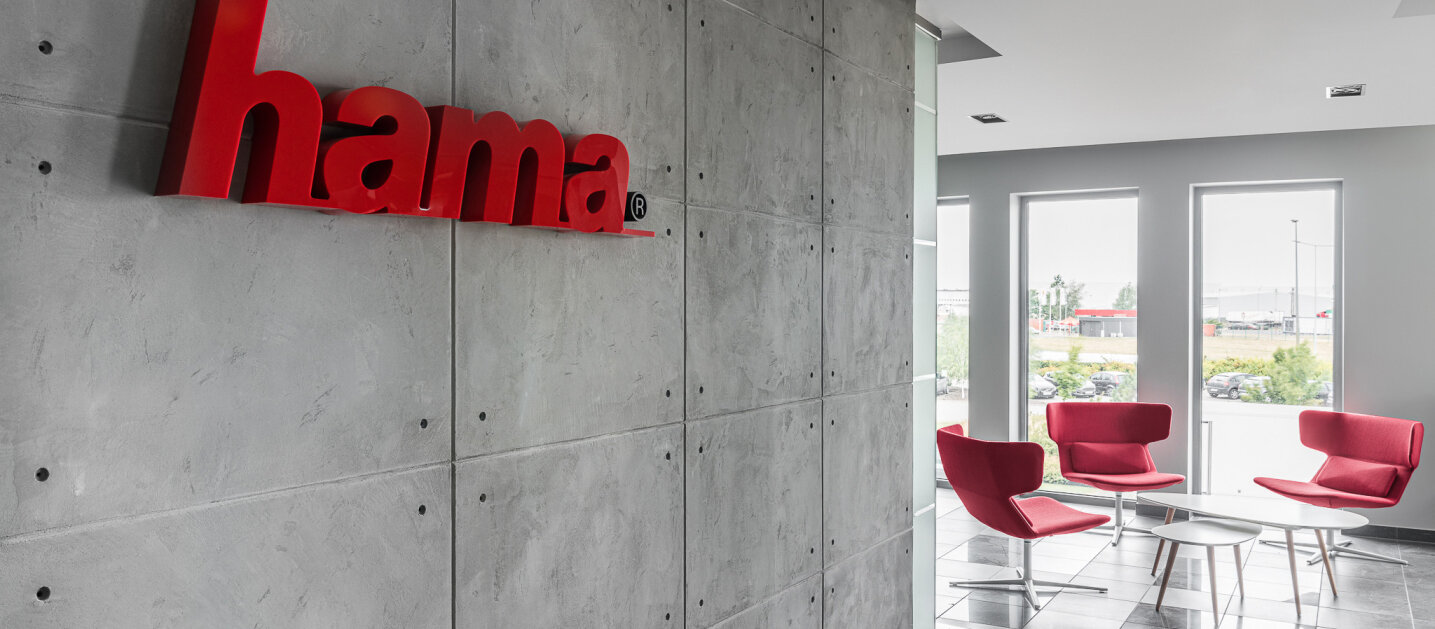 Scroll down
HAMA
Location: Poznań
Office space: 503 m2
Workspace: 45
Desgin: Elm Studio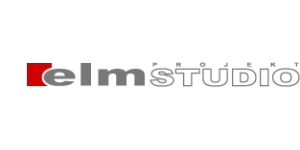 When Hama decided to re-design some of their office space outside Poznań, they invited Elm Studio design company as well as our team to co-operate on the project. It was another project we did together, after our previous positive experiences. The chief goal of the project was to create comfortable, ergonomic and user-friendly working space.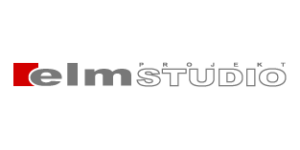 The scope of our work was as follows: open space, formal and informal conference and meeting rooms., relax zones, kitchen and canteen. We were also responsible for acoustic items, as well as custom kitchen and closet.

The whole project's colour scheme is consistent: light gray and graphite. The distinct colour feature is intense red of select items - Hama's company colour.

The space organization revolution comprised the transformation of office rooms and walkways into open space areas. Larger, more spacious open interiors created a more friendly, flexible and comfortable working conditions, and also enhanced the use of the available space to the full extent of its potential. Suspended ceilings were removed in order to make the space look larger. Good acoustics were achieved by incorporating acoustic panels suspended from the ceiling, as well as placed next to desks, whichy, in addition, created distinct individual workspaces.

Elm Studio started with the analysis of internal and external conditions of the building. Main focus was put on functional layout as well as layouts and dimensions of essential installations. The overriding principle of this project was to create functional offices with carefully considered workstation layout that would comply with the requirements for workplace ergonomics.


The chillout zones, with their comfortable soft seating and acoustic screens, are perfect relaxation and resting places. Hush Phone acoustic booths let users conduct discreet private phone calls. Glass-walled conference rooms with curtains were created for meetings and conferences.



Not only did the new office space design enhance work comfort, but it also boosted atmosphere, communication between different teams, and the way Hama's clients and business partners perceive its organizational culture.




Thef ollowing brands were used, among others: Flexido desks, Flexi task chairs, Chillout sofas, Vluv balls, Hush Phone acoustic booths, Aeris seats, Rego meeting chairs.





Date of implementation: June 2019
Photos: Fotomohito