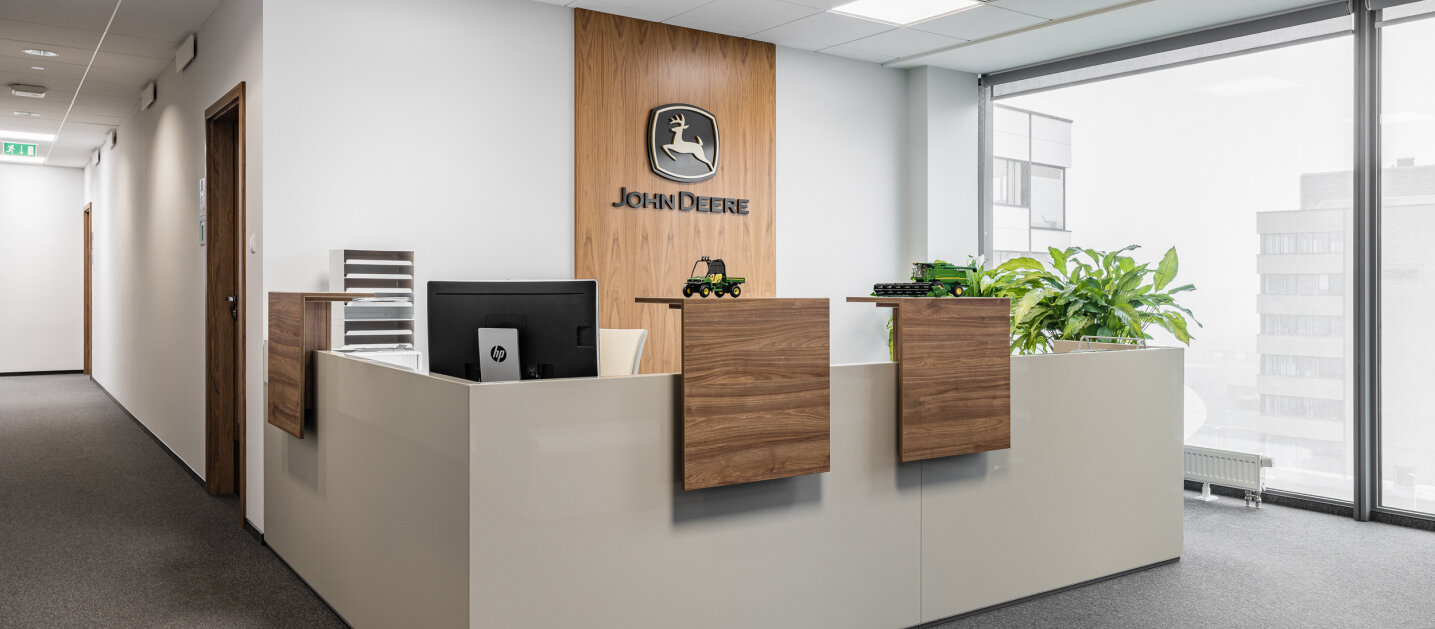 Scroll down
John Deere
Location: Poznań
Workstations: more then 120
Design: Tekktura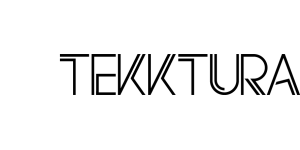 We implemented this 120-workstation project for one of the biggest manufacturers of agricultural machinery. Some of their offices are in Business Garden in Poznań. The project included fitting all desks with electric height adjustment, as well as suspended acoustic panels and cable trays. Ergonomic task chairs by the Polish producer Vank provide work comfort. Employees have at their disposal lockers with combination locks.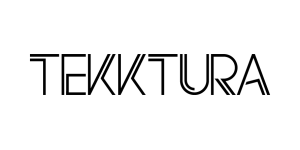 Aby obniżyć poziom hałasu w przestrzeni open space'u wyodrębniono miejsce, w którym znajduje się drukarka i inne urządzenia biurowe. Z zewnątrz całość jest tapicerowana tkaniną w kolorystyce miękkich sof i puf, które znajdują się w częściach reprezentacyjnych. W biurze również zamontowaliśmy budkę akustyczną Vank, która zapewnia prawdziwie intymną atmosferę rozmowy.


For John Deere, photo murals are an important ingredient of office decoration, because they highlight the company's profile, and constitute a perfect backdrop for furniture. We also supplied a custom map decal that shows the company's global reach.



The heart of the office is the conference room that can be divided into two smaller rooms. Each room has a table, comfortable chairs and screens. In other parts of the office, employees have at their disposal smaller meeting rooms with glass walls. They are for less formal meetings, or work that requires total silence and focus.




We used the following brands: Vank task chairs and sofas, Vank_Mello acoustic booth, HOOF electric desks, Italy's Mara conference tables, Narbutas acoustic screens for desks.




Date of implementation: listopad 2020
Photos: Fotomohito