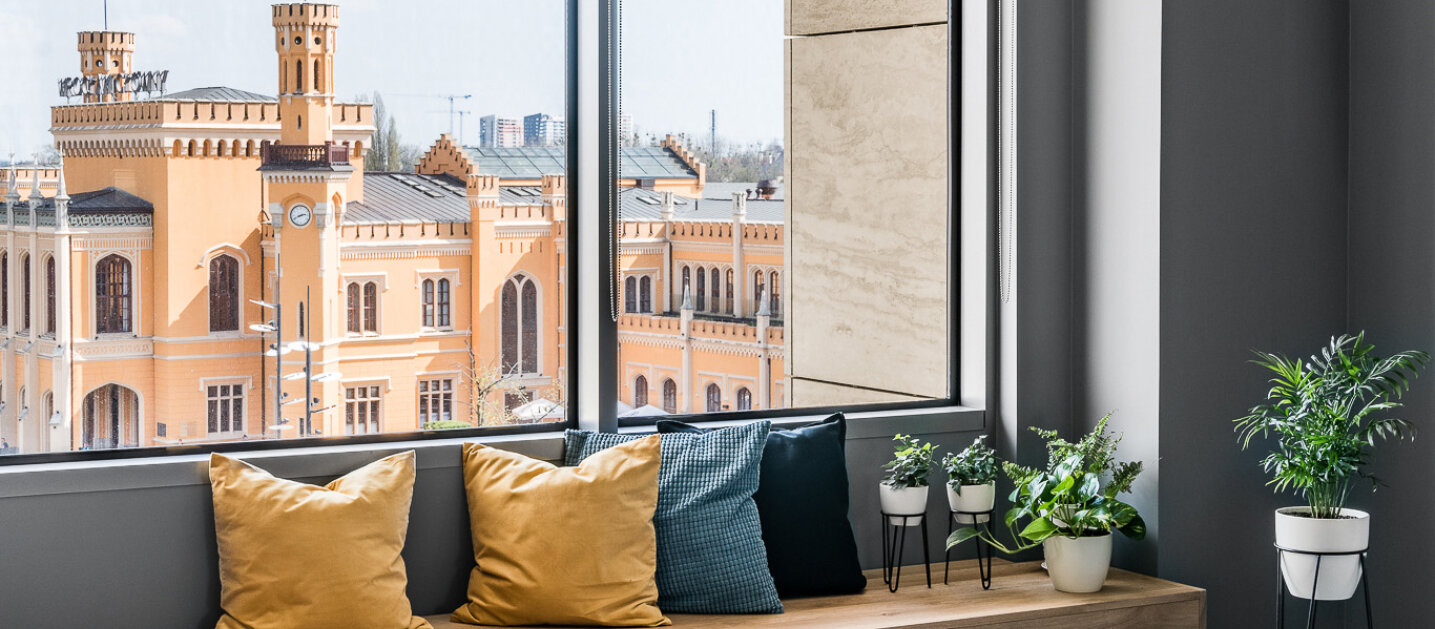 Scroll down
TBSCG
Location: Wrocław
Office space: 668 m2
Workstations: 70
Desgin: CH+ Architekci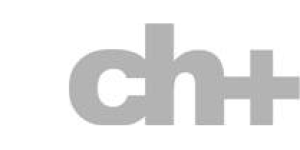 TBSCG is a dynamic, developing company, that specializes in cloud computing, helping their clients to develop new business directions, increase productivity and upgrade older applications. Rapid development and growth of their Wroclaw branch created the need to move the company's offices to a new space designed to ascertain a comfortable work environment for over 70 people.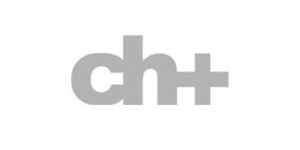 Together with CH+ Architekci, we created a friendly, modern and colourful working space for young, creative teams. We created and furnished open space, formal and informal conference rooms, chillout and relax zones, reception area, as well as light fixtures and custom joinery: kitchen, walk-in closets and acoustic solutions.



The reception is far from typical - it's an open zone that serves not only guests, but also employees. Hot-desking zone (with Mikomax Stand-Up desks) can be used for flexible working, as well as a large worktable. With TBSCG's Wroclaw team in mind, the project contains, among others, soft and comfy seats solo and team work zones, plenty of greenery, warm colours and natural wood finishes.

The following brands were used: Mikomax desks, Profim task chairs, Iker soft armchairs and coffee tables, Bejot ottomans, stools and chairs, Comforty sofas, Muuto lamps, Trebord wooden tables and joinery, Sitland conference chairs, MIDJ stools and kitchen chairs, Pedrali fixtures and kitchen table, Bujnie.pl flower pots.




Date of implementation: September 2017
Photos: Mikomax