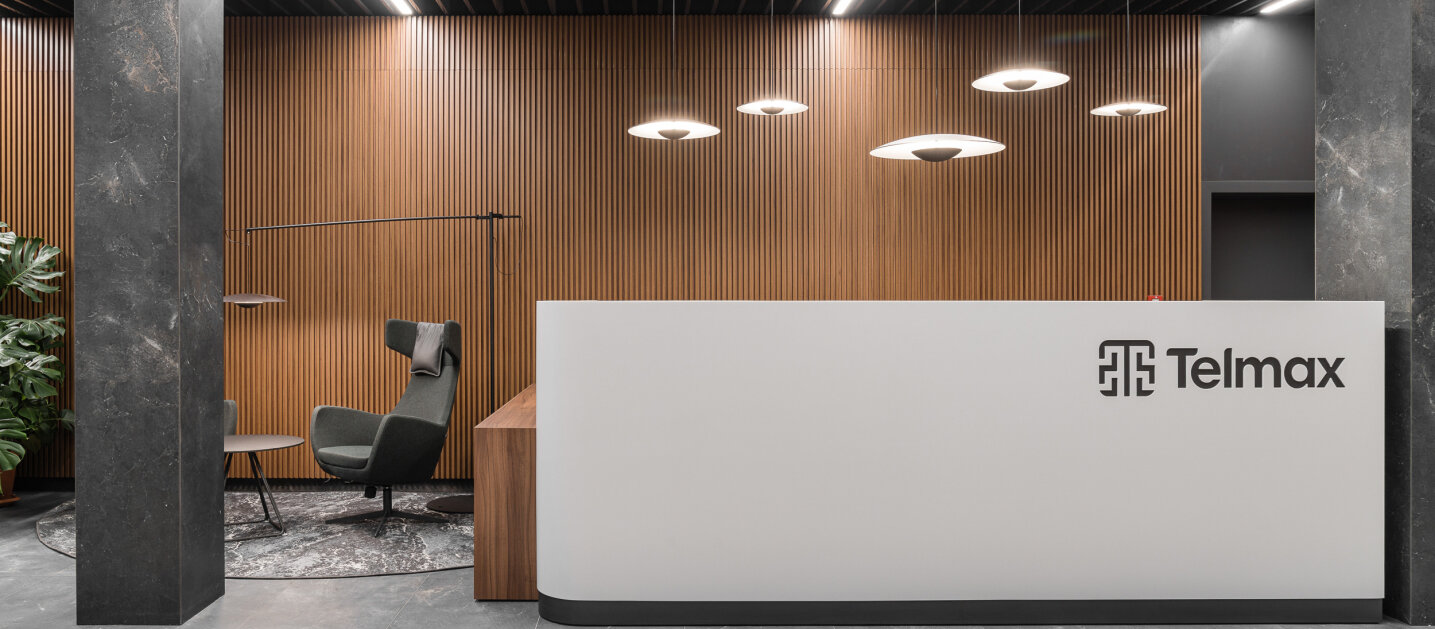 Scroll down
Telmax
Location: Poznań
Workspace: 600 m2
Office space: 60
Design: Balans-Studio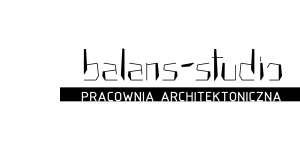 Telmax's new office is over 600 square metres in an elegant, modernistic style, with industrial touches and a lot of greenery. Simplicity, geometric shapes, neutral hues, gray, brown, black, natural materials, steel, glass, wood, concrete, open ceilings and visible construction parts - the modern style despises chaos and splendour. This style loves order, which, in this case, highlights Telmax's brand image.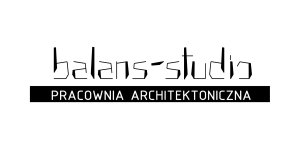 We implemented the project by Balans-Studio with much commitment and satisfaction after we achieved goals. Marcin Ratajczak, the project's author says: "One of the prerequisites of this project was to create a modern user-friendly space, to sneak in a bit of nature and the beauty of the building's surroundings, which, materials used aside, is reflected on custom-designed decals.



Telmax's offices do not utilize large open spaces, focusing on single rooms instead. All employees have sit-stand desks. The space has a few small meeting rooms and a large conference room with a table that is over 10 metres long, along with exceptionally comfortable Physix chairs by Vitra. There is room for a Hush Phone acoustic booth too.




We were responsible for all furniture, including all custom joinery, wall panels, reception desks and openwork ceiling panels. In order to mask kitchens, we used a system of folding doors.

Brands used in the project, among others, were: Mikomax Smart Office, Hush Office, LD Seating, Bejot, Narbutas, Pedrali, Vitra, Vescom.













Date of implementation: 2020
Photos: Fotomohito